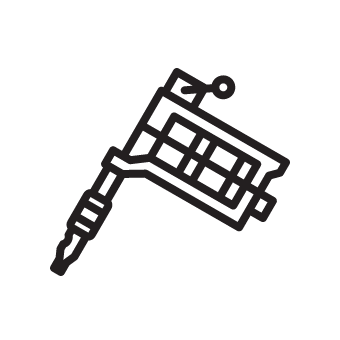 Experienced Artists
Our studio has over 60 years of combined experience with six tattoo artists, each with their own creative and unique style in body art.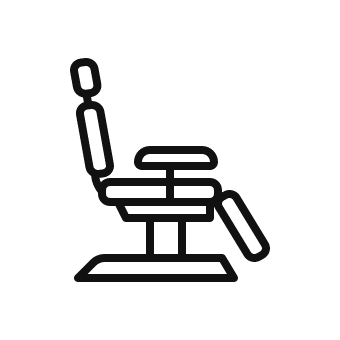 Clean, Sterile Stations & Tools
We operate only under the most clean and sterile conditions, especially during these times of COVID-19, for your safety and ours.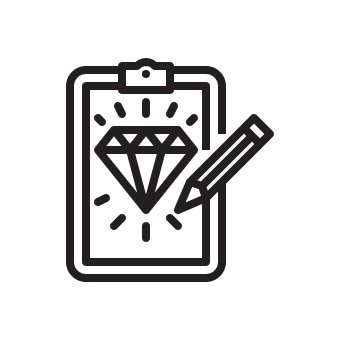 Any Design, Anywhere
Whether you found a design online or an idea for our artists to illustrate on paper, we offer consults to make your vision a reality.